Durability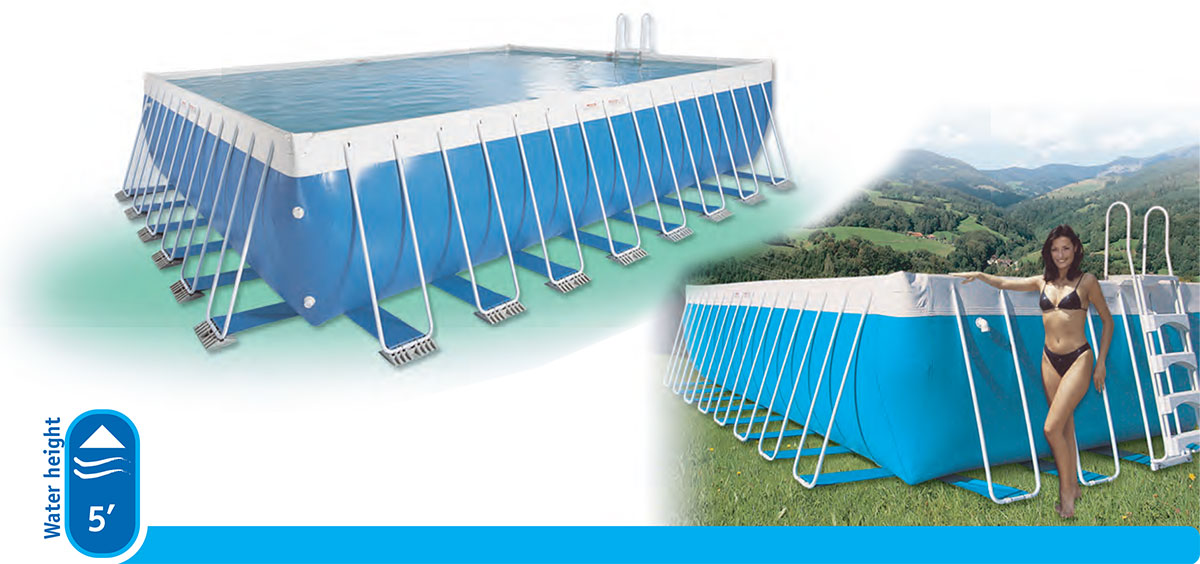 Looking for durability? You're looking for Splash Pools.
When you're shopping for an above ground pool, there are a lot of things to consider: Size and depth – of course. Price – definitely. Attractiveness – sure. Durability – if that's not on your list, it should be.
A pool is an investment, not only of your money but also of your time.
You're going to put time into preparing the site, possibly constructing a deck, fence or other structures, caring for the pool, etc… Imagine putting that much in, just to have the pool begin to fall apart in just a few years. It happens. But not with Splash Pools – We'll tell you why:
Splash pools are made in the USA in North Little Rock, Arkansas, and backed by the industry's best warranties. Pool Tech Plus is proud to sell Splash Pools – If you ever experience an issue, Splash makes claim resolution quick and easy.
Splash pools are supported by zinc-coated steel frames. their process of shaping and varnishing ensures years of trouble-free use.
Splash liners are, well, revolutionary. They're treated with a special coating that prevents dirt from sticking to exposed areas and protects against damage from UV light, mildew, and fungi. Compare Splash based on seams, puncture strength and tear resistance and you'll quickly find – there is no comparison.
Splash has a proprietary skimmer design. The second point of suction means if debris or a toy gets into the top of the skimmer, it will continue to draw water. This keeps your pump from running dry and burning up. Plus, the skimmer will travel 8.5 inches with the pool water level, so it's always skimming the surface. It's another way the design helps ensure the pump doesn't run dry and burn up – thereby prolonging pump life.
Splash has been making quality above ground pools for more than 30 years and Pool Tech Plus believes in their products. Need a little more convincing? Listen to what Splash customers have to say.