Enjoy The Game, More!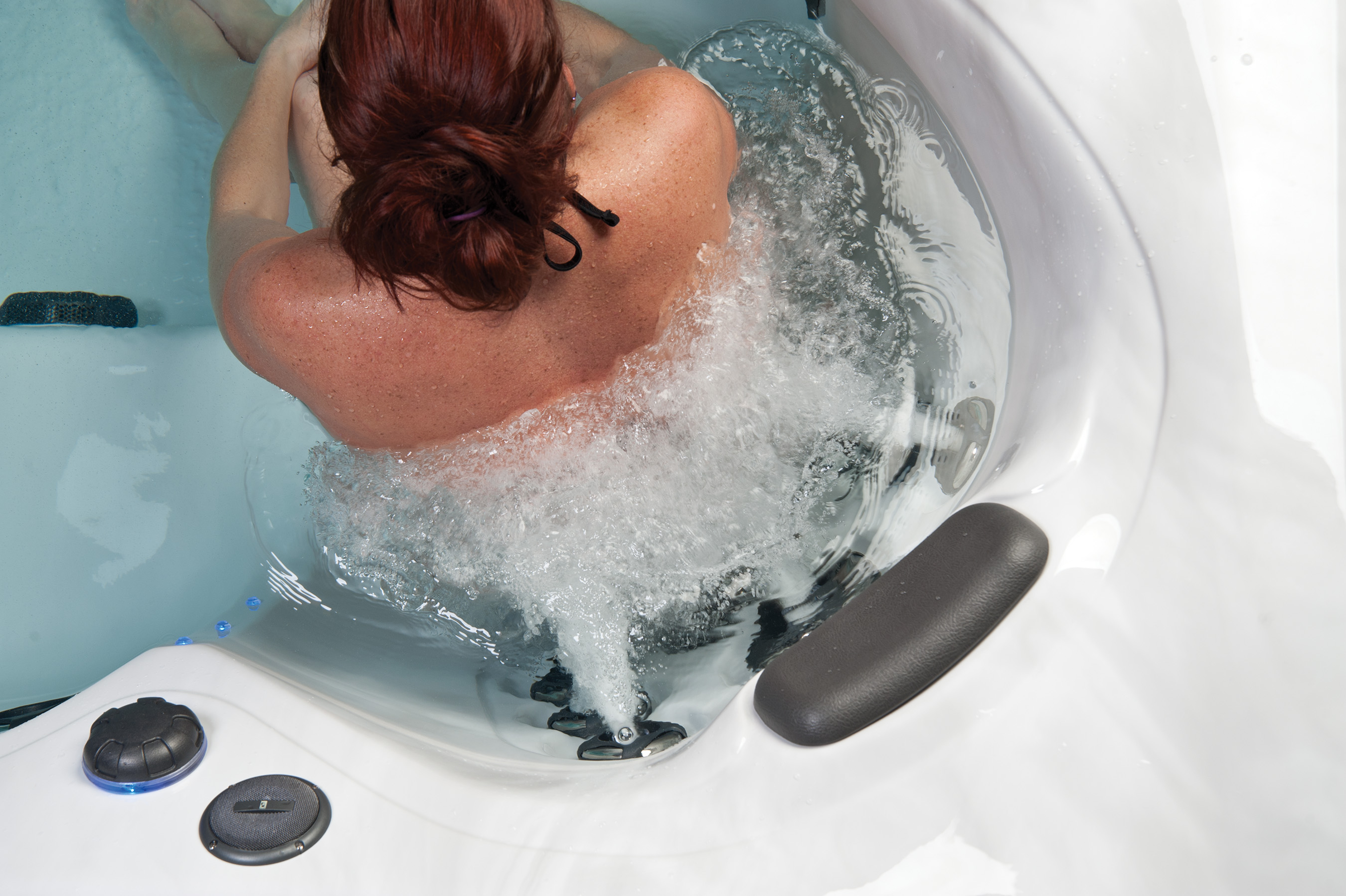 Football is pretty rough on a player's body. Come to think of it, football can be pretty rough on the spectator too! Sitting on the couch, eyes and ears glued to the television, overindulging in snacks and pizza can all take their toll on your body – and can sometimes draw the fire out of your significant other, "All he does is sit there and watch football…"
Well, we know just how you can have football, health, and happiness at home – Watch the game from your spa!
Football players know the therapeutic benefits of hot tub use. Hot tubs are indispensable items in the world of professional sports!
Comfort!
There's no question that watching your team play from your hot tub would be more comfortable and more fun than watching from the couch. Stream the game from a tablet or set up a television if convenient… Imagine getting a back massage (finally) for the duration of the game! Heck, your wife would likely be inclined to join you to boot!
Health!
So get your favorite snacks, drinks, and maybe even a cigar – about that health… Let's start with the football and the happiness. Who wants to watch the game eating celery sticks and carrots?
At any rate, you'll be all the healthier from the hydrotherapy and the good company during the game for a change.