Master Spas – American Made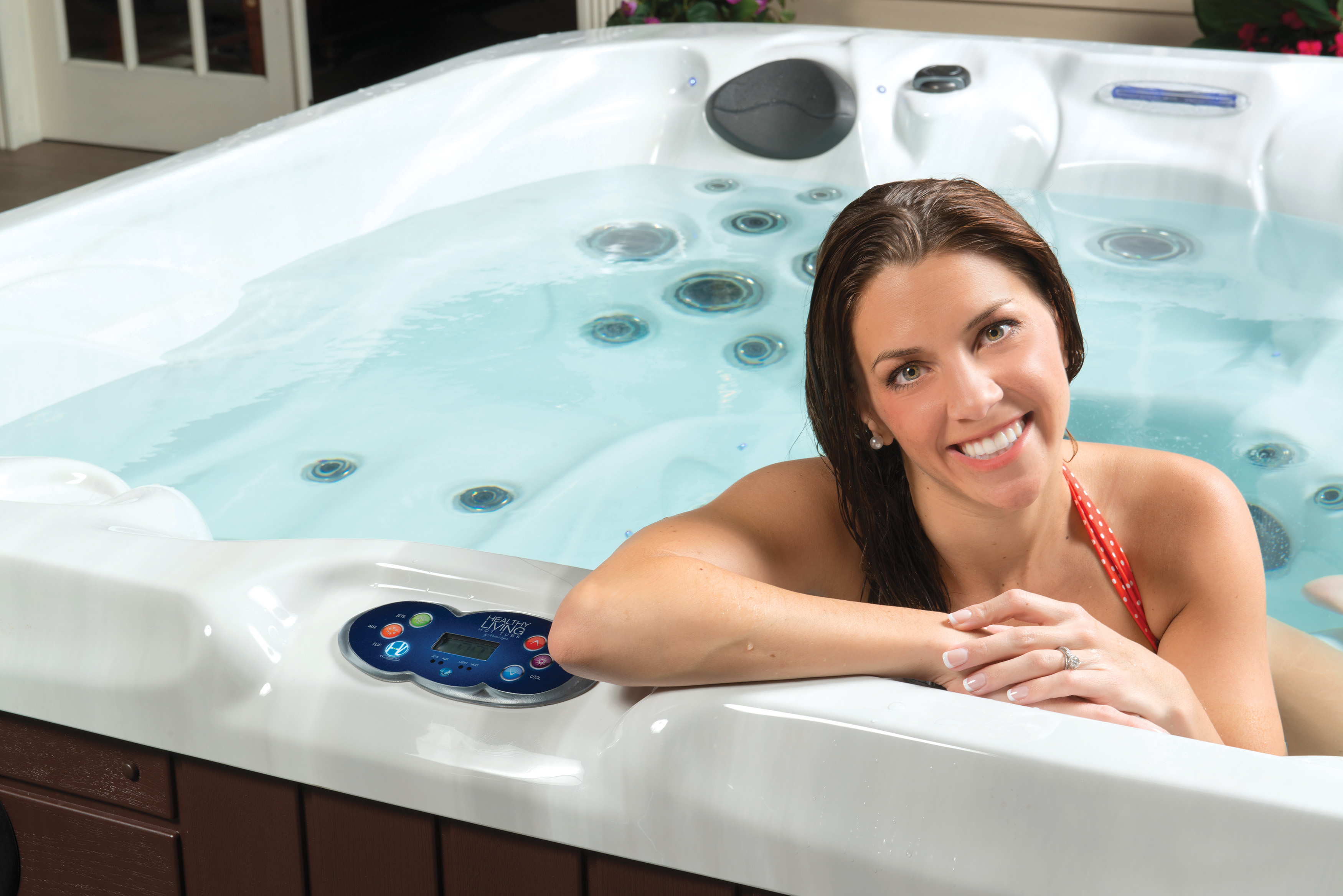 When you buy a hot tub or swim spa from Pool Tech Plus, you're not just investing in your own health and well-being – You're investing in the health and well-being of our American community and economy.
When you think of hot tubs being produced in a factory, you may think of automated machines shuffling parts down a fast-moving assembly line.
Think again.
It's true that incredible technology helps bring our tubs and swim spas to life. The level of precision and quality that our customers expect, however, would not be possible without crews of dedicated, experienced, passionate people at Master Spas.
It's people who guide superheated acrylic into place over the molds and apply vacuum pressure to form the shell into shape. It's human operators who strengthen the finished shells by spraying them with resin and fiberglass. It's people who use tiny rollers to press out air pockets by hand. It's the job of a person to sand the edges and drill holes for the jets. Human assemblers insert and seal the jets before creating elaborate webs of PVC hosing. Human beings attach tubes to the pumps and wire lighting into the shell. Finally, people spray expanding insulating foam, and then add another layer of foil-backed insulation before sealing the outside paneling.
Robots don't make our spas – People do. When you order a Master Spas hot tub, dozens of American workers get to work in an American manufacturing plant, earn good money through an honest trade, and provide for their families.
Meanwhile, you're at home with your family relaxing in your hot tub…
Visit Pool Tech Plus and see these industry leading, American made spas for yourself.