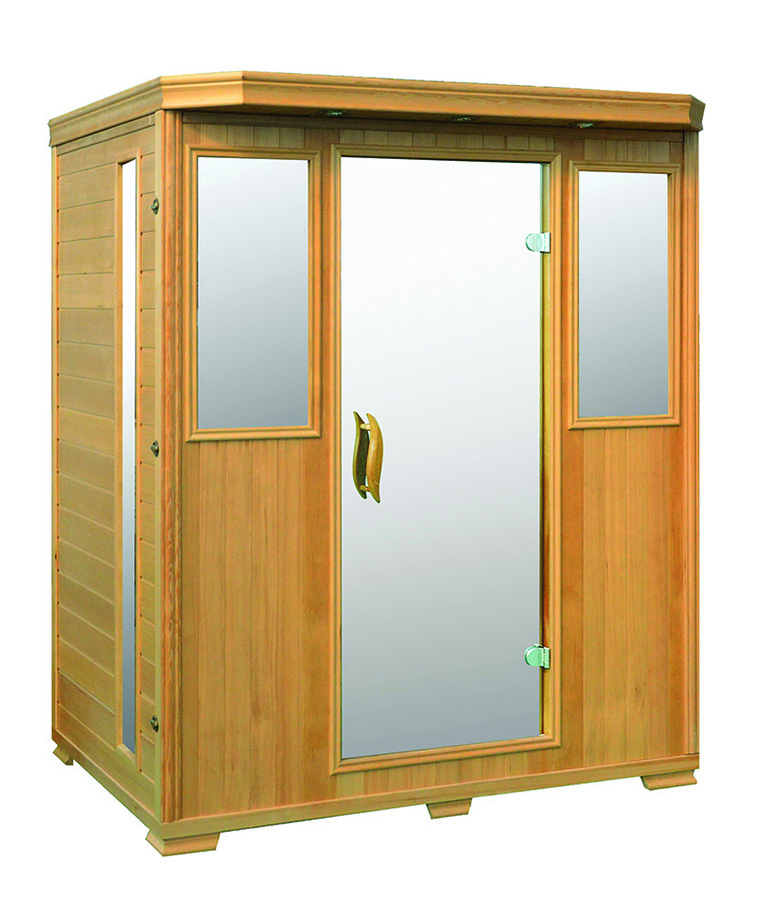 Your Personal Oasis Awaits
There is a gateway we all need to find. Passage to a quiet corner of ourselves where the world casts no shadows, where the physical and spiritual can re-fuse and renew. Good Health are that passage. A daily opportunity to relax, let the mind wander, just be. Within these walls, soft, penetrating heat tickles the senses, resets the primal odometer to zero. You re-emerge whole again, open, ready for whatever the rest of the day may treat you to.
Every detail of a Good Health sauna is committed to ensuring the ultimate opportunity for personal rejuvenation. Let these pages be your guide. Discover your own path to the well-deserved luxury of daily renewal.