Visit our store to see many more!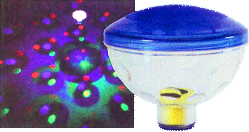 AquaGlowTM
Create a whole new nighttime experience in your pool! Projects exciting variable light patterns into your pool.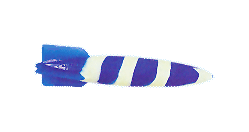 ToypedoTM Twister
Glows in the dark for night and day Toypedo fun!
Spins and twists as it glides up to 40 feet underwater.
Submersible Cruiser
Easy to maneuver, easy assembly. Includes 12V rechargeable battery and recharger.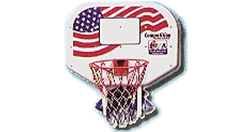 U.S.A. Competition Basketball Game
All-weather Hard-body PolyformTM 34″W x 25.5″H. Rugged 16″ metal hoop with net. Incl. regulation ball & inflating needle.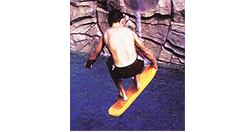 SubSkateSwimming PoolSkateboard
Slide & glide underwater on this cool underwater skateboard! Hot new pool toy for ages 6 and up. Designed specifically for underwater use.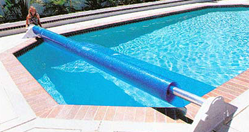 Odyssey Systems Solar Pool Blankets
Featuring one-person operation with no tugging, dragging or folding.
A solar blanket raises pool water temperature by 7 to 10 degrees in season!
Reduces chemical evaporation
Saves on gas consumption
Prevents water evaporation
Keeps pool cleaner
Extends swimming season