Balance Pak® 300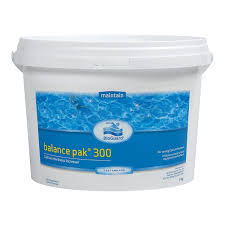 Balance Pak 300 is a unique formulation for faster dissolving and less cloudiness. It boosts calcium hardness to help prevent equipment corrosion, etching of plaster and wrinkling of liners.
For raising calcium hardness
Inhibits corrosion of pool equipment and surfaces
This product is part of the BioGuard Maintain Category.