Lo 'N Slo®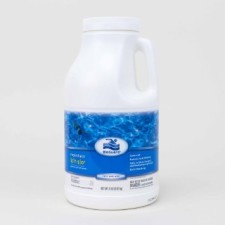 Lo 'N Slo is an easy-to-measure product for reducing pH and total alkalinity in pool water. It's safer to use and store than liquid muriatic acid.
Lowers pH
Reduces total alkalinity
Quick dissolving
Safer to store, transport and handle than liquid acid
This product is part of the BioGuard Maintain Category.